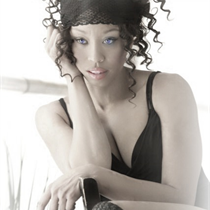 Pole Control
Aerial Arts , General Fitness Instructor
---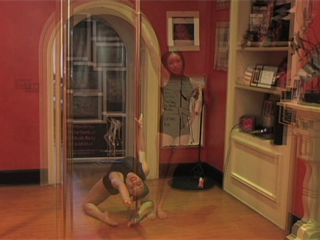 Teaching Beg1
Page 1 of beginner 1 is the foundation to creating more pole combos for the future.
Buy $4.99
Rent $0.99
11+ years Experience
---
A little About me, We I'm well aware of my reputation. I'm never alone, I work with the best most dedicated instructors and students. Together, We are determined to be the best because there are many pole dance fitness studios however we pride ourselves in being the pioneer, the most exclusive, the absolute best. We have a sophisticated scheduling system that has that old fashion staple that put the needs of each client first. Your time is valuable, and we will make ourselves available. We take the art of Pole fitness very seriously. You will not learn the more difficult tricks or spins if you don't hone down the strength in the beginner or intermediate classes. The sensual aspect of the dance will not come easy to you if you cannot get past the fact your teacher expects more out of you. Your natural sensuality exists whether we explore it or not during a class. We do not let negative reviews About us keep us from our goal of raising sensual awareness through the empowerment of strength that you receive in the classes. We encourage sensual dance and Many studios defer students progress with promises that are unrealistic. Holly Woods train her instructors to identify the learning pattern of each student they host in class. No one learns by watching, even if you have a do-it-yourself mentality. You must learn to attempt vigorously each move tenaciously until its perfected on both sides of your body to gain the respect of your instructor. It's almost insulting to expect anything less. We don't offer employment base instruction into the world of the exotic entertainment. We offer job placement into our Teachers Training Program for any student interested in career options. We value the separation of the industries, it ensures our clients they will receive a hard core fitness class at their own pace. We also embrace the Exotic entertainment industry in a supportive manner and environment and we often offer COMPLIMENTARY classes to bar tenders and entertainers. Whatever it may be, I put the needs of my students 1st. Let's discuss all of the sensual art programs I offer to see what fits you best.
Visit my website for more info
Invite Friends!

Student Reviews
(0 Reviews)