27 Matches for Today and Tomorrow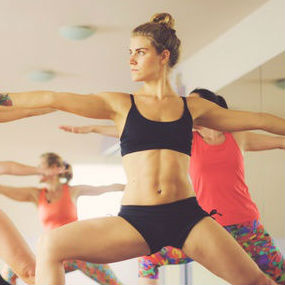 Bikram Yoga - Rolling Meadows
Bikram Yoga
Bikram Yoga is a 90 minute hot yoga class designed to work every organ, gland, muscle, tendon, ligament of your body. The class is performed in a room heated to 105 degrees with 40% humidity, the optimum levels to detox your body and safely stretch your muscles minimizing injury. Safe for all levels of students.
Nov 18
4:00 PM
Central Standard Time
Rolling Meadows, IL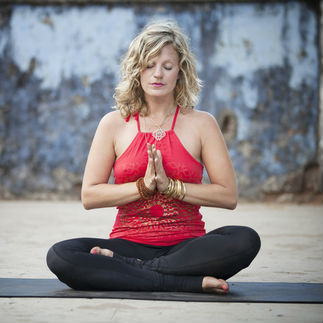 Reach Yoga
Meditation All Levels
In the midst of our chaotic, sometimes stressful lives, we need to practice self care. Mindfulness and meditation can help us balance, focus, and cultivate gratitude, positivity and compassion. In this candlelit class, we will connect and explore: The foundations of mindfulness, and ways to approach life with awareness and intention. Integrating mindfulness into our lives to fully and...
Nov 18
5:30 PM
Central Standard Time
Glencoe, IL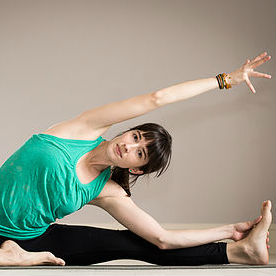 Stretch Chi
Ki-Hara Resistance Stretching Group Class
This class focuses on stretching and strengthening the hips and shoulders using the revolutionary flexibility method Ki-Hara Resistance Stretching. Increase range of motion and decrease pain in half the time of yoga. Your body will thank you for it!
Nov 18
6:00 PM
Central Standard Time
Chicago, IL