37 Matches for Today and Tomorrow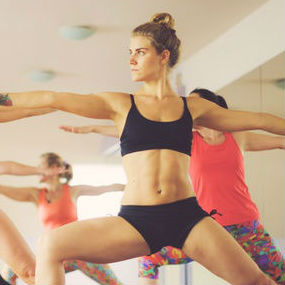 Bikram Yoga - Rolling Meadows
Bikram Yoga
Bikram Yoga is a 90 minute hot yoga class designed to work every organ, gland, muscle, tendon, ligament of your body. The class is performed in a room heated to 105 degrees with 40% humidity, the optimum levels to detox your body and safely stretch your muscles minimizing injury. Safe for all levels of students.
Nov 13
7:00 PM
Central Standard Time
Rolling Meadows, IL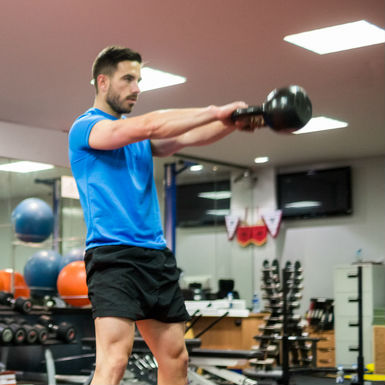 Fit Results
Blaster
This class is designed to blast specifics areas. Focusing on legs & Butt lifting movements on some days and other days ABS Arms and shoulders.
Nov 13
7:30 PM
Central Standard Time
Chicago, IL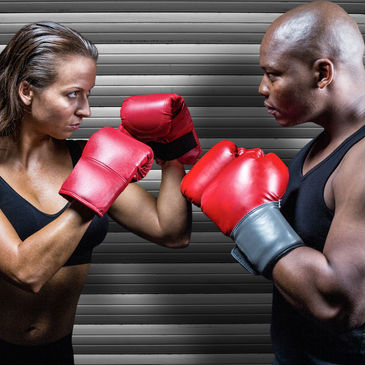 Studio Fitness
Boxing & Conditioning
Jessy Perez is a MMA boxer with over 20 years experience! This class teaches you the correct form and feet work of boxing while being conditioned at the same time. By using a variety of double end bags, hanging bags, speed bags, tires, Trx and medicine balls you will burn up to 1000 calories in this class!
Nov 13
7:45 PM
Central Standard Time
Park Ridge, IL