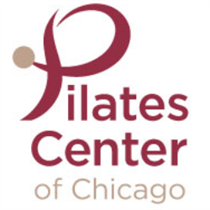 I don't have any classes, webinars or packages yet, but I am working hard to bring them to you. Please check back again soon.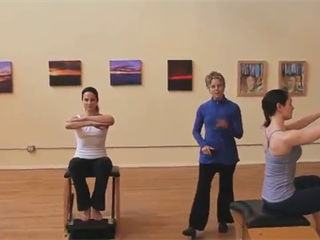 Alicia Zabrocki - 2012 Next Pilates Anytime Instructor Competition
Audition video for the 2012 Next Pilates Anytime Instructor Competition.
Free
11+ years Experience
---
Pilates Center of Chicago offers a classical, systematic, and integrative approach to Pilates. We believe in teaching the original Pilates method, as developed by Joe Pilates, involving the entire Pilates system and equipment. The sequence of exercises in the Pilates method limber the spine and keep the body anatomically balanced.
"Contrology develops the body uniformly, corrects wrong postures, restores physical vitality, invigorates the mind, and elevates the spirit." – Joe Pilates
Pilates is good for all populations, from the beginner to the professional athlete. Our team is highly qualified to accommodate every individual, creating an inviting and energizing environment for clients, including those with injuries. We strive to increase body awareness and focus mental energies to achieve your fitness goals.
Visit my website for more info
Invite Friends!

Student Reviews
(0 Reviews)